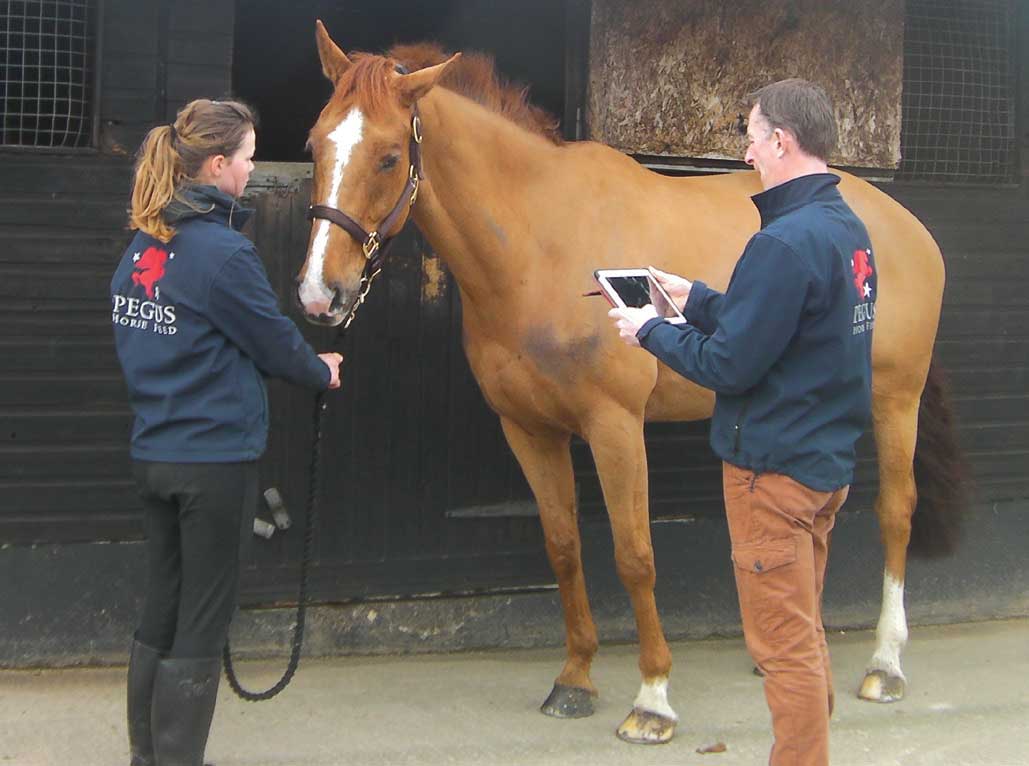 At Pegus, we offer a dedicated computer based programme
'Pegus PC Horse' that simplifies the evaluation of your equine diets. The programme uses the exact description of the horse to determine its nutrient requirements and then allows our nutritionists compare the horse's requirements to the current feeding programme.
Its specially designed graphs and tables allow easy visual presentation of how each ration component contributes to the overall ration and to the horse's requirement for each nutrient.
Sales Marketing and Feed Consultation
0044 7710883088
Declan@pegus.ie