Welcome to the 7th  edition of FEED TIMES .The Pegus Horse Feed produced publication and e-newsletter provides a series of articles focused on horse health equine nutrition, competition news and rider profiles. FEED TIMES content is contributed by some of the world leading researchers , veterinarians and equine nutritionists.
This Spring Newsletter offer valuable advice on Forage , Orphan Foals and Tying Up and much more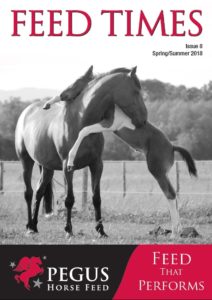 Features our own Declan Cullen who represented Ireland at the Nations Cup in Holland , Electrolytes Feeding, winter feeding,, Calcium and much more
Spring 2017 Newsletter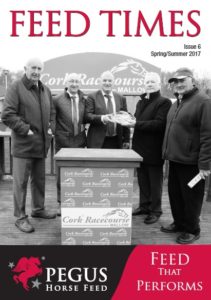 Features Feeding the broodmare , Far away fields , Saliva, Horsehealth Cubes  feeding innovation and much more
Read our latest FEED TIMES
CLICK HERE for Feed Times Autumn /Winter 16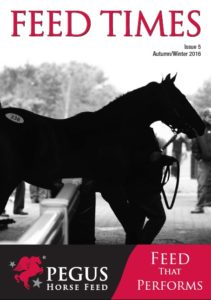 GET €3.00 OFF COUPON FOR EQUI BALANCE insided
Features …Feeding a Balance Pellet …Feeding the Older Horse..Biotin…Compose a good ration for your horse….Happy Customers ..Bloodstock on the Boyne , insight  to one of Ireland,s leading national hunt studs at Broadmill Stud and the Flood family .
Pegus newsletter spring 16_lores (2)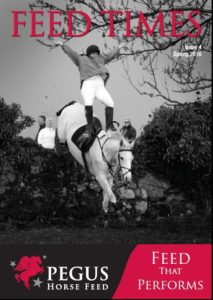 Features : Feeding the Broodmare ,…. Getting the Balance for Overweight broodmares,….Horses need salt,…..Keep those joints moving,……. Keeping healthy lungs ……. .features interview  with Crawford Bros Racing .
Pegus newsletter autumn 15 (1)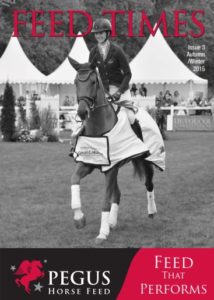 Features : Proteins …How to condition score …Success young and old…Getting the Balance…Protein requirements for young and old….Cormac Rafferty A1-N17 …..Circle of Nutrition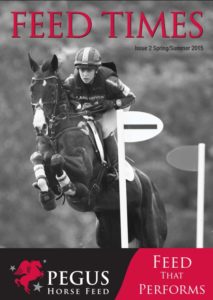 Features …Digestion…Starch in Horse Feed Rations…Reinventing Horse Feed…Prepare for grazing this Spring
Pegus Sponsorship …Hands on Hogan insight to Denis Hogan the trainer and jockey
Feed Times Oct 2014 (1)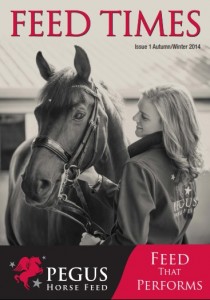 Featured Articles
The Digestive System …The Mouth Cavity…Winter Feeding…Omegas for Horses…Choosing Roughage…Missunited…Susie Berry